Join the Brew-volution
Specialty roasts in sustainable single-serve brew bags for the best-tasting, planet-saving coffee on earth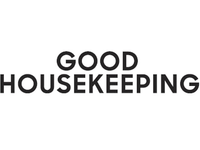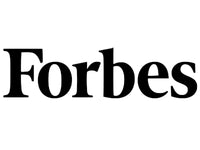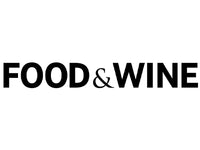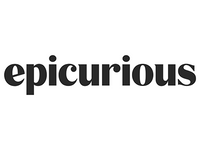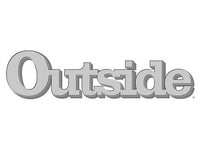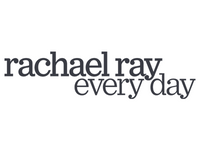 CONVENIENCE MEETS TASTE WITHOUT ECO-WASTE
TASTE
Featuring craft specialty coffee that's freshly roasted, precision ground, and triple nitro sealed for freshness.
CONVENIENCE
Brew a delicious cup of coffee anytime, anywhere – no pods, no plugs, no machines required.
SUSTAINABILITY
With a fully compostable inner bag and outer pack, you can drink coffee and defend the planet.
HOW TO BREW
Just pour, dunk, steep. Then sip and repeat!
1. POUR
Place Steeped Brew Bag in cup and gradually pour 8 oz of hot water over the bag.
2. DUNK
Dunk Steeped Brew Bag for 15-30 seconds or longer for added strength.
3. BREW
Brew for 5+ minutes. Leave Steeped Brew Bag in cup or until preferred taste.
Purpose Beyond Profits
As a Certified B Corp and Benefit Corporation, Steeped is leveraging coffee to make an impact in communities at home and aboard. 
Steeped donates 1% of all revenue to charity partners, including supporting access to clean and safe drinking water through Charity Water and hunger relief initiatives through Feeding America.
You Shop, We Give, Charities Win.